Herinck Painting & Decorating Inc. has an established reputation as an expert general painting contractor among our clients. We work with home owners, builders, general contractors, interior designers, developers, property managers, brokers and condominium associates to creat outstanding interior and exterior custom paint jobs finished on time, within a given budget and with little or no disruption to daily business activities. Our ultimate goal is Client Satisfaction!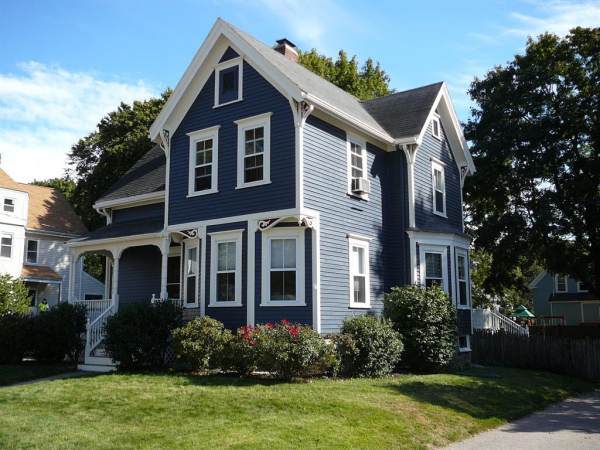 Our Core Values
We Value Integrity
We offer detailed, fixed quotes and contracts in writing, so that you know exactly what to expect when it comes time to hire us. On the job, our number one goal is to make you happy! We stand behind our work, and guarantee our workmanship with a formal warranty.
We Value Communication
Open communication is a top priority for Herinck Painting. At the quote meeting, you can count on us to be honest when evaluating your project. And on the job, our managers and crew leads give daily progress updates. You'll never have trouble getting in touch with us; we're always just a phone call or email away.
We Pursue Excellence
Our pursuit of excellence permeates how we do business with every client, every day. We use top-quality products from Sherwin-Williams and high standards of prep work to produce finishes that are not only beautiful, but long-lasting as well. We treat our clients with the utmost respect and professionalism, and provide friendly, attentive customer service throughout our process. And our pursuit of excellence doesn't end with our clients. We also strive to provide a great work environment for our employees, who are the lifeblood of our company. We take pride in paying our employees fair wages and firmly believe that happy employees lead to happy customers!